BLOCKCHAIN COMPANY Q&A Ses­sion
Q&A SESSION
BLOCKCHAIN COMPANY Q&A Ses­sion
Wednes­day, 15th July 2020, at 4pm CEST (Ams­ter­dam, Barcelona, Zurich), Dura­tion around 60 min

Pan­el­lists
Robert Haas­trup-Tim­mi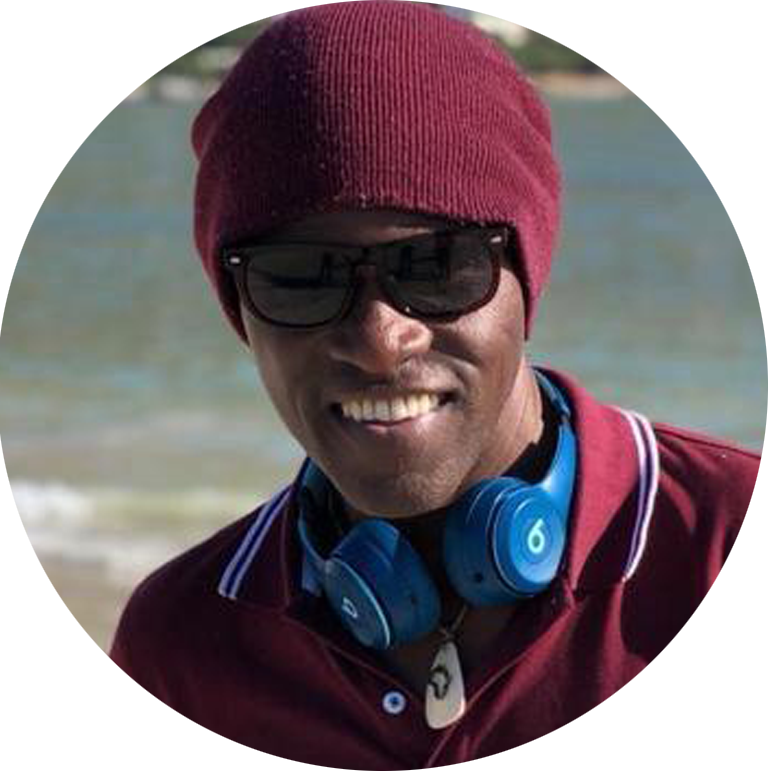 Chief Vision­ary Offi­cer, August 2016 to present Robert is a ser­i­al start-up entre­pre­neur with a long track record in found­ing and scal­ing inno­v­a­tive media and dig­i­tal asset SME's. He was employed as a Senior Prime Bro­ker in Macro Hedge Funds, at Mer­rill Lynch in Lon­don, before ven­tur­ing to Macro­me­dia in San Fran­cis­co with the posi­tion of Equi­ty Com­pen­sa­tion Ana­lyst. Whilst work­ing at Macro­me­dia he launched Blackworld.com, a media and tech­nol­o­gy plat­form aim­ing to con­nect the world with Africa in ear­ly web 1.0. The site has run media cam­paigns for For­tune 500 Com­pa­nies such as Motoro­la, IBM, the US Army and Dis­ney World to men­tion a few. Robert is head­ing the tech team and is respon­si­ble for the over­all strate­gic vision of BC. He rep­re­sents the com­pa­ny in pub­lic events and makes key man­age­r­i­al deci­sions.
Philippe Engels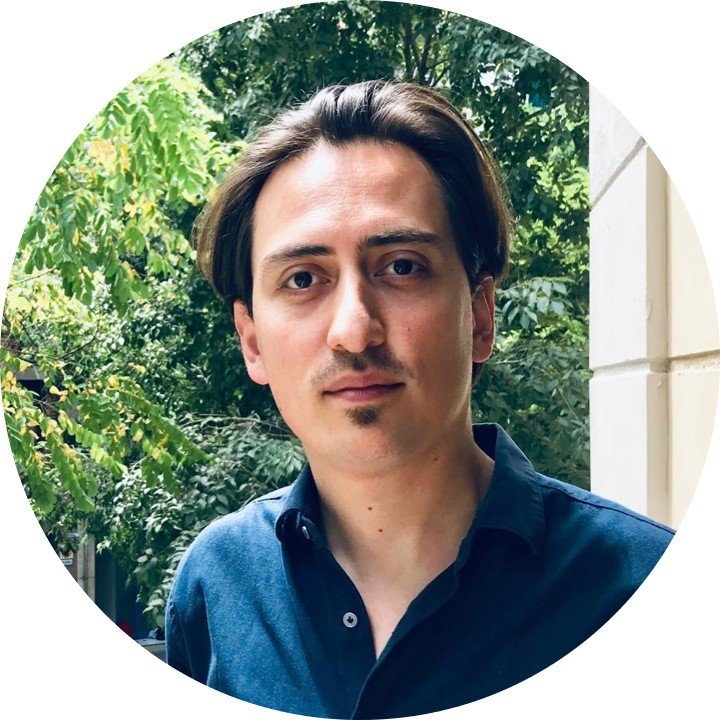 Head of Part­ner­ships, Octo­ber 2017 — present Philippe is an entre­pre­neur­ial mind pas­sion­ate about tech­nolo­gies and new busi­ness mod­els in the token econ­o­my. With expe­ri­ence in project coor­di­na­tion and start-up man­age­ment in both prof­it and non-prof­it, he is cur­rent­ly focus­ing on build­ing strate­gic rela­tion­ships with offi­cial insti­tu­tions, uni­ver­si­ties, organ­i­sa­tions and oth­er key part­ners. He is involved in the tech­ni­cal and strate­gic devel­op­ment of Blockchain Com­pa­ny prod­ucts and ser­vices, most­ly in the token eco­nom­ics area.
Mari­na Man­cho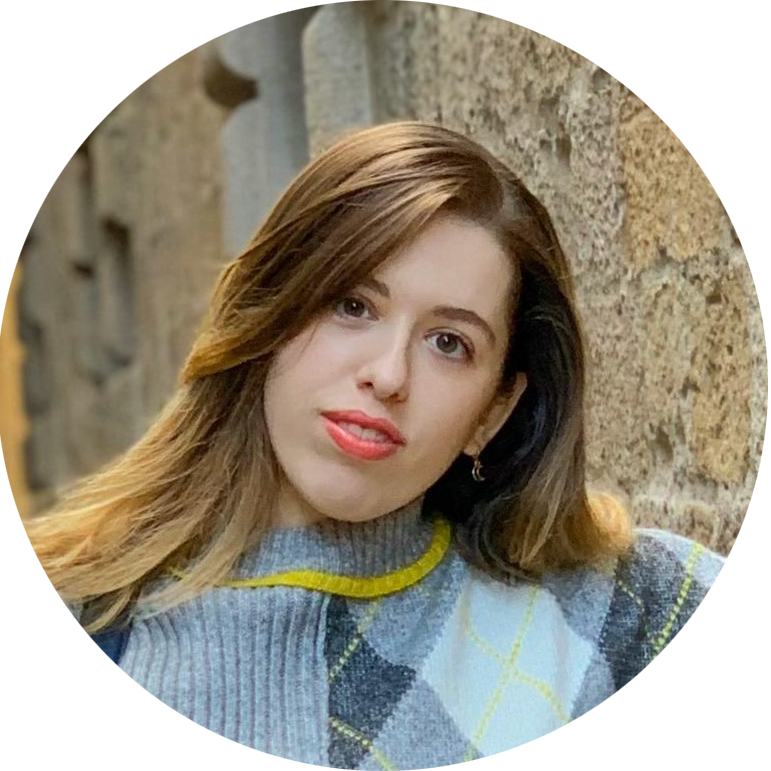 Head Legal Offi­cer, April 2017 – present Mari­na stud­ied law and works togeth­er with exter­nal law firms with the aim to align BC to the exist­ing reg­u­la­tions. Her deep inter­est in tech­no­log­i­cal advance­ments helps BC in fram­ing its inno­v­a­tive vision. She will close­ly fol­low the legal devel­op­ment, and make rec­om­men­da­tions on reg­u­la­to­ry and legal mat­ters affect­ing the projects.
sched­ule
Please join Black Man­ta Cap­i­tal for an online Q&A about Blockchain­com­pa­ny Ltd
This ses­sion will cov­er:
● Wel­come words
● What is Blockchain Com­pa­ny
● Actu­al devel­op­ments and show­case of the prod­ucts
● Q&A Ses­sion
● Clos­ing words